…is the door to online media. airable.api connects hardware and companion apps to multiple sources of content. Our  airable internet radio station catalogue, the airable on demand show catalogue and music subscription services are 'hooked' in.
What it is
airable.api acts as a layer that connects devices to the dynamically growing – and changing – world of internet media and music subscription services.
Integration usually takes a few weeks, deepening on the hardware platform and user interface definitions. This saves the time and effort of implementing an maintaining individual APIs for each music service and content catalogue. Means: implement ONE API instead of MANY.
airable.API currently gives technical access to these services and catalogues: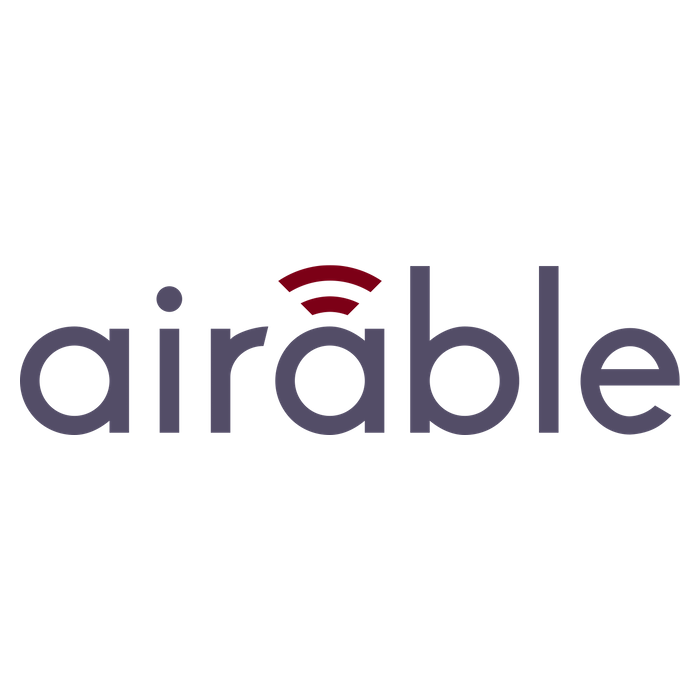 airable Internet Radios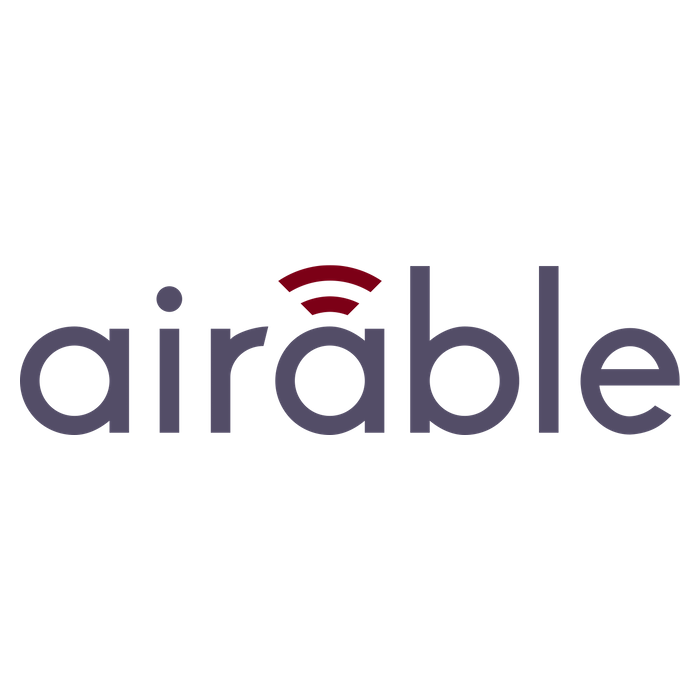 airable Podcasts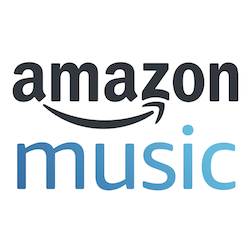 Amazon Music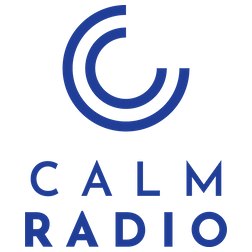 Calm Radio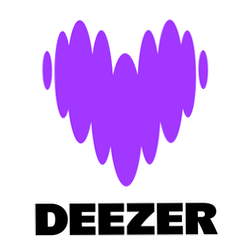 Deezer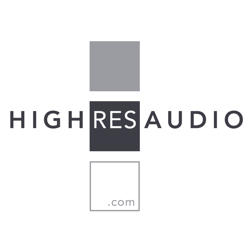 HIGHRESAUDIO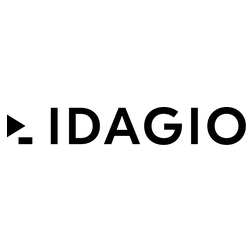 IDAGIO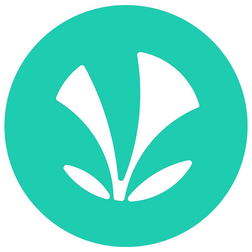 JioSaavn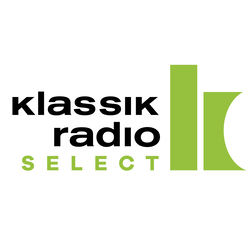 Klassik Radio Select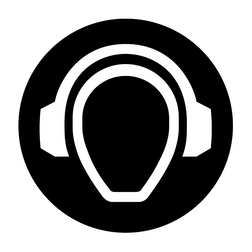 Laut FM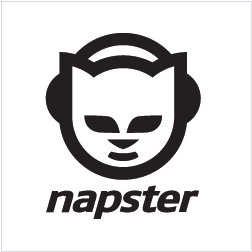 Napster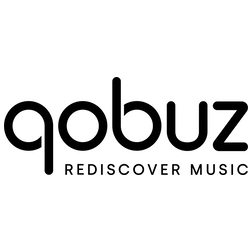 Qobuz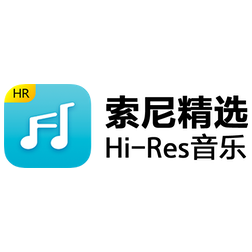 Sony Select China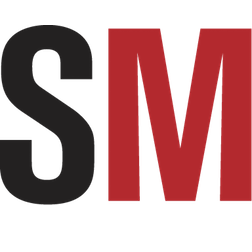 SOUNDMACHINE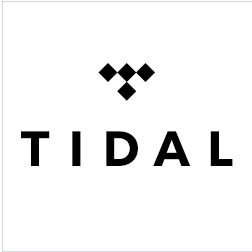 TIDAL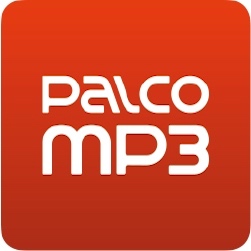 Palco Mp3
airable Internet Radios

This is our own worldwide live radio technology and catalogue. Integrate airable.radio into your products, app or software and your customers have access to real and relevant radio stations from all over the world. The unique combination of curators, editors and intelligent software, server infrastructure, and interface development, ensures that each station on airable.radio are always up to date, have correct metadata, logos, slogan, description, language, origin, network, genre, frequency, and much more.

airable Podcasts

airable podcasts …is our worldwide on demand show and podcast catalogue. Consumers expect to have their favorite audio or video show available at any time, at any location. Country borders, language barriers and broadcast limitations are not accepted. Content of large broadcasters are as demanded as the offerings of small niche players. This consumer demand is addressed by the airable.on-demand catalogue

Amazon Music

Amazon Music allows customers to enjoy all their favorite music on multiple hardware platforms. No matter what device they are using or where they are located, customers can easily access all their music. This includes Amazon digital music purchases, the entire Amazon Prime Music catalog (exclusive to Amazon Prime members), and, for Amazon Music Unlimited subscribers, the entire Amazon Music Unlimited catalog.

Calm Radio

Welcome to the home of Calm Radio! The world's largest music site for relaxation. 500 HD quality audio channels in every genre. Classical music, wellness music, sleep and meditation music, jazz, acoustic, roots and folk, pop, world and latin music. Used for sleep-aid therapy, work and focus, guided-meditation, yoga, wellness, and can mitigate the symptoms of those who suffer from tinnitus and sleep disorders. Uncomplicate your life with Calm Radio today.

Deezer

Deezer lets you play the music you just have to hear, instantly. Jump in and explore over 56 million tracks (and counting), and discover artists and tracks you'll love with personalised recommendations from the Deezer Editors. Deezer works across all your devices, both online and offline, with no listening limits. It's music at your fingertips for waking up, getting going, chilling out, living life.

HIGHRESAUDIO

HIGHRESAUDIO is a commercial-free, audiophile and high-resolution music streaming service in exclusively 24-bit (HiRes Audio) supplemented by extensive editorial expertise of experienced and well-known German music journalists. HRA Streaming grants access to the entire music archive of over 35,000 handpicked and carefully selected albums from the HIGHRESAUDIO platform.

IDAGIO

Streaming, reinvented for classical music: IDAGIO is the world's leading streaming service for classical music. It offers streaming to music lovers in over 160 countries worldwide. Its acclaimed audio streaming service is uniquely tailored to the demands of classical music, featuring optimized meta-data and complemented by curation by music-lovers for music-lovers.

JioSaavn

JioSaavn is India's leading audio streaming service with over 100 MN+ monthly active users (MAUs), listening to a vast global catalogue of music and podcasts comprising 80 million+ tracks in 16 languages. Customers can enjoy their favourite music and podcasts on JioSaavn across multiple platforms spanning smartphones (Android, iOS), JioPhones and web. JioSaavn is available in twelve different display language interfaces. Its premium paid subscription "JioSaavn Pro"gives customers access to a 100% ad-free music listening experience with unlimited offline downloads, superior audio quality, and more.

Klassik Radio Select

Klassik Radio Select offers you the perfect music for every situation. Whether classical, lounge, jazz or film music, discover over 200 playlists curated for you by our experts. Enjoy our service at home or on the go, whatever your mood or time of day.

Laut FM

User generated radio: "Bei laut.fm findest du über 11.000 Sender. Da sollte für alle etwas dabei sein. Und wenn nicht, dann mach's doch selber!"

Napster

Napster is a premium subscription service giving millions of consumers unlimited ad-free access to music on any device – online or offline. Napster combines the iconic history of one of the most recognizable music brands in the world with the vast experience and technological platform of Rhapsody International Inc., the industry's first subscription streaming service provider.

Qobuz

When we formed Qobuz in 2008, our goal was to offer the digital world the aspects of music fandom that audiophiles, those who love music best, have always cherished. For us, this meant quality sound, quality editorial, and a freedom of choice that wholly excludes bias. As a result of our diverse collective culture and our musical education, our business catered to artists old and new. We wanted to design a service that catered to highly specialized music lovers, all over the world.

Sony Select China

Hi-Res Audio streaming.

SOUNDMACHINE

SOUNDMACHINE is a music service company focused on commercial environments like fashion boutiques, coffee houses and hotels. It delivers content to more than 10,000 locations across 65+ countries

TIDAL

TIDAL is an artist-owned global music-streaming and entertainment platform focused on the best sound quality to forge a deeper connection to the art. We bring fans closer to artists through unique content and exclusive experiences. TIDAL is available in 56 countries and our library houses over 70 million songs across all genres and 250,000 high-quality videos.

Palco Mp3

Música independente divulgada de verdade · 111 mil artistas, 1 milhão músicas e mais de 7 bilhões de downloads.
Here is why
Device makers take advantage of:
– integrating just one API instead of four or five or six or….. APIs.
– adding media catalogues and music services comes without updating devices (same for removing)
– updates on media catalogues and music services usuall don't require updates of software or QC processes
– technical and administrative issues are taken care of by airable
How
The airable.API can be integrated into most technology platforms. Currently there are two ways of getting services through the airable.API into products:
a) Platform Partners
The above mentioned services are available through the built in airable.API in a number of technology platforms. The following companies provide technology and platforms with airable.API: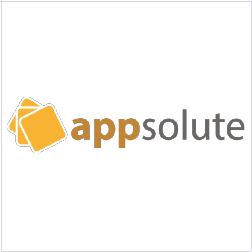 Appsolute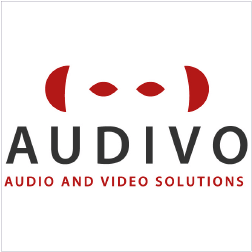 Audivo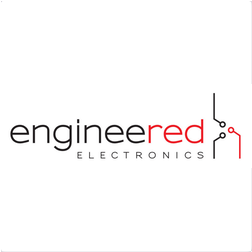 engineered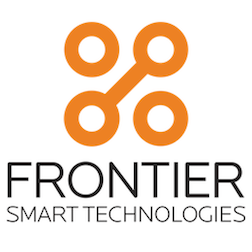 Frontier Silicon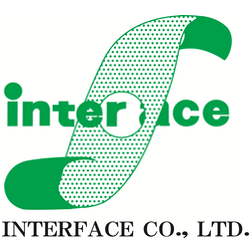 Interface Co., LTD Japan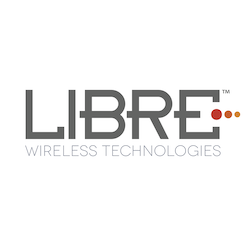 Libre Wireless Technologies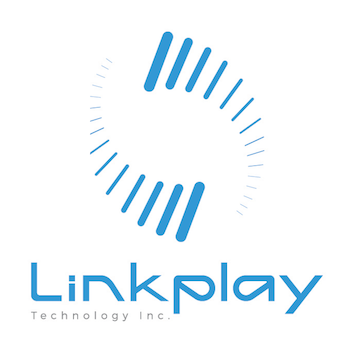 Linkplay Technology Inc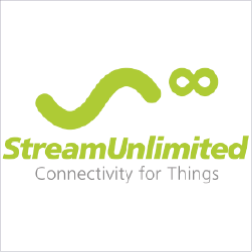 Stream Unlimited
Appsolute

Appsolute GmbH was founded in 2009. Holger Meyer, a dedicated programmer, is the sole owner and managing director. He has been active in the software industry for more than 20 years. The company is characterized by flexible and goal-oriented processes. A flat hierarchy means any decision path is short and precise. Even prior to Apple opening the App store in 2008, ushering in the mobile revolution, Holger Meyer had developed his first mobile app for the iPhone. Steadily growing demand – appsolute GmbH has proven it can produce apps with increasing complexity for the App Store.

Audivo

Audivo offers a range of modules (both hardware and software) for digital audio, audio streaming and multi room audio. We offer field proven solutions and many HiFi brands already rely on our quality, support and service. 15 years of experience in digital audio and streaming are your guarantee that we only provide high quality reliable products.

engineered

"With over ten years of experience and countless successful long-lasting partnerships with renowned High-End brands, professional and consumer audio, Engineered brings you an easy access to complex and modern technology. Engineered's expertise in both hardware and software is a major strength to achieve a complete electronic product, starting from the development, through design to product launch. Engineered is based in Yverdon-les-Bains, Switzerland."

Frontier Silicon

Frontier Silicon is the world's leading supplier of technology solutions for digital radio and smart audio devices. The company is the clear market leader in the provision of solutions for consumer DAB digital radios - with customers including Sony, Philips, Pure, Panasonic, Roberts, Grundig, Bose, Bang & Olufsen and several major retailer own-brands. Frontier has used the experience and expertise gained in DAB radio to expand first into Internet radio and subsequently into the broader world of Wi-Fi enabled speakers ("smart audio"). In June 2015, the company announced it was working with Google to introduce a Google Cast-enabled smart audio solution which is due to come to market in mid-2016. Frontier Silicon was founded in 2001 and became part of the Toumaz Group in August 2012. The company is headquartered in London, with engineering, sales and operations teams in Cambridge, Timisoara (Romania), Hong Kong, and Shenzhen.

Interface Co., LTD Japan

Interface Co., Ltd. is a group of professionals with high skills and integrity regarding embedded system development. Engineers who are familiar with embedded systems work closely together in all processes from specification review to development design and production to provide high-quality software / hardware.

Libre Wireless Technologies

Libre Wireless Technologies is a leading provider of WiFi and Wireless technologies for IoT, media streaming, voice interface and AI applications. Libre delivers comprehensive embedded hardware and software SDK solutions that are scalable across ecosystems, features, power and price. Libre offers a range of approved and certified electronic modules and devices along with extensive software that can manage virtually all aspects of system, voice, connectivity and cloud features. Libre offers the world's smallest, lowest power complete mic-to-cloud voice/AI solutions in single devices enabling all new portable, wearable, CE and industrial applications. The Libre solutions provide ODM's, CE Brands and commercial product designers the most complete, flexible and ecosystem leading technology available for fastest time to market and superior product differentiation.

Linkplay Technology Inc

Linkplay develops cutting-edge wireless technology, software, hardware and more for a variety of voice and smart products around the globe in various markets. Today, Linkplay is a global company comprised of talented hardware and software engineers and business veterans. Technology partners include ODMs, component suppliers and key technology investors.

Stream Unlimited

StreamUnlimited is a technology power-house in the field of IoT and streaming audio multi-room solutions. Their offering comprises engineering services, hardware modules and software solutions (embedded SW and Apps).
b) Your own Platform
We provide documentation, development tools, implementation support and QC validation of airable.API and online services. To get there the necessary steps are:
1. Exchange and sign an NDA agreement.
2. We send:
–   API Documents
–   URL for test & development
3. You develop the service based on the airable.API.
4. Certification and validation – we make sure everything is working properly and take care of the music service's authorization.
Contact us for details on API, internet services, music services or any other questions.