airable works in the entire field of Connected Media. Our products and services add value to the business of producers of network compatible end-user devices without creating any additional hardware costs.
We provide advice in the fields of on demand media and catalogs as well as internet radio
We act as multipliers for content providers
We aggregate content and create additional value through editorially curated quality content
We develop and host CeHtml portals
We develop user interfaces
We align our airable solutions and databases with the systems of our customers
Content available through the airable.API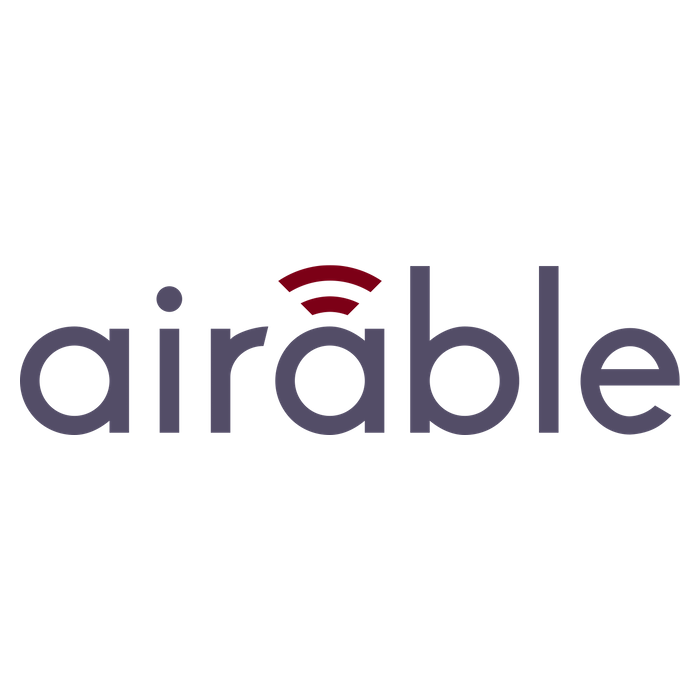 airable Internet Radios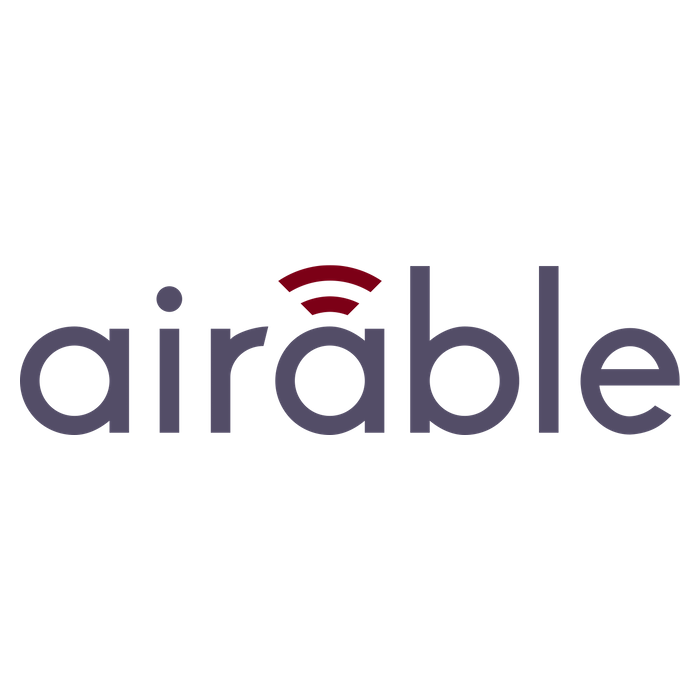 airable Podcasts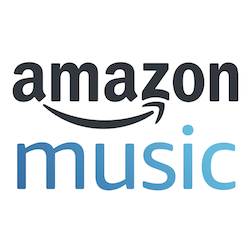 Amazon Music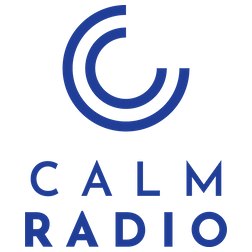 Calm Radio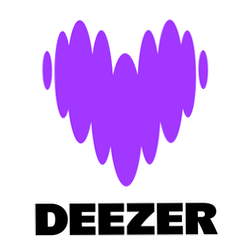 Deezer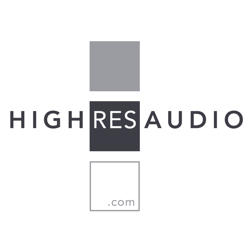 HIGHRESAUDIO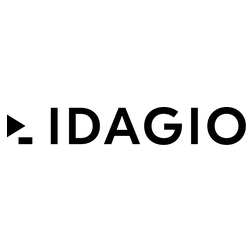 IDAGIO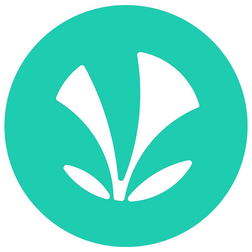 JioSaavn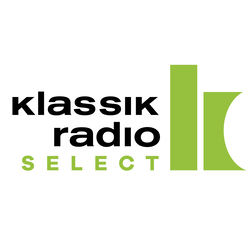 Klassik Radio Select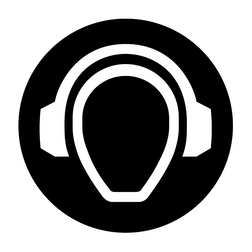 Laut FM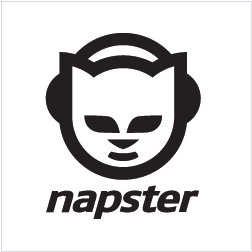 Napster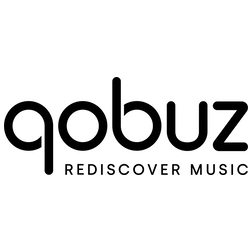 Qobuz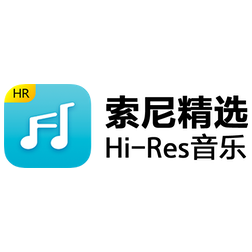 Sony Select China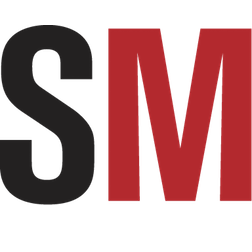 SOUNDMACHINE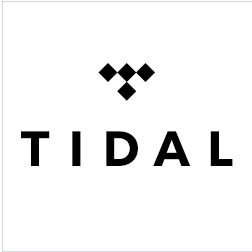 TIDAL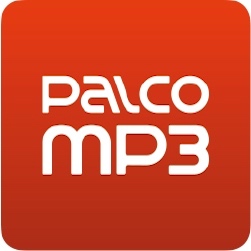 Palco Mp3
airable Internet Radios

This is our own worldwide live radio technology and catalogue. Integrate airable.radio into your products, app or software and your customers have access to real and relevant radio stations from all over the world. The unique combination of curators, editors and intelligent software, server infrastructure, and interface development, ensures that each station on airable.radio are always up to date, have correct metadata, logos, slogan, description, language, origin, network, genre, frequency, and much more.

airable Podcasts

airable podcasts …is our worldwide on demand show and podcast catalogue. Consumers expect to have their favorite audio or video show available at any time, at any location. Country borders, language barriers and broadcast limitations are not accepted. Content of large broadcasters are as demanded as the offerings of small niche players. This consumer demand is addressed by the airable.on-demand catalogue

Amazon Music

Amazon Music allows customers to enjoy all their favorite music on multiple hardware platforms. No matter what device they are using or where they are located, customers can easily access all their music. This includes Amazon digital music purchases, the entire Amazon Prime Music catalog (exclusive to Amazon Prime members), and, for Amazon Music Unlimited subscribers, the entire Amazon Music Unlimited catalog.

Calm Radio

Welcome to the home of Calm Radio! The world's largest music site for relaxation. 500 HD quality audio channels in every genre. Classical music, wellness music, sleep and meditation music, jazz, acoustic, roots and folk, pop, world and latin music. Used for sleep-aid therapy, work and focus, guided-meditation, yoga, wellness, and can mitigate the symptoms of those who suffer from tinnitus and sleep disorders. Uncomplicate your life with Calm Radio today.

Deezer

Deezer lets you play the music you just have to hear, instantly. Jump in and explore over 56 million tracks (and counting), and discover artists and tracks you'll love with personalised recommendations from the Deezer Editors. Deezer works across all your devices, both online and offline, with no listening limits. It's music at your fingertips for waking up, getting going, chilling out, living life.

HIGHRESAUDIO

HIGHRESAUDIO is a commercial-free, audiophile and high-resolution music streaming service in exclusively 24-bit (HiRes Audio) supplemented by extensive editorial expertise of experienced and well-known German music journalists. HRA Streaming grants access to the entire music archive of over 35,000 handpicked and carefully selected albums from the HIGHRESAUDIO platform.

IDAGIO

Streaming, reinvented for classical music: IDAGIO is the world's leading streaming service for classical music. It offers streaming to music lovers in over 160 countries worldwide. Its acclaimed audio streaming service is uniquely tailored to the demands of classical music, featuring optimized meta-data and complemented by curation by music-lovers for music-lovers.

JioSaavn

JioSaavn is India's leading audio streaming service with over 100 MN+ monthly active users (MAUs), listening to a vast global catalogue of music and podcasts comprising 80 million+ tracks in 16 languages. Customers can enjoy their favourite music and podcasts on JioSaavn across multiple platforms spanning smartphones (Android, iOS), JioPhones and web. JioSaavn is available in twelve different display language interfaces. Its premium paid subscription "JioSaavn Pro"gives customers access to a 100% ad-free music listening experience with unlimited offline downloads, superior audio quality, and more.

Klassik Radio Select

Klassik Radio Select offers you the perfect music for every situation. Whether classical, lounge, jazz or film music, discover over 200 playlists curated for you by our experts. Enjoy our service at home or on the go, whatever your mood or time of day.

Laut FM

User generated radio: "Bei laut.fm findest du über 11.000 Sender. Da sollte für alle etwas dabei sein. Und wenn nicht, dann mach's doch selber!"

Napster

Napster is a premium subscription service giving millions of consumers unlimited ad-free access to music on any device – online or offline. Napster combines the iconic history of one of the most recognizable music brands in the world with the vast experience and technological platform of Rhapsody International Inc., the industry's first subscription streaming service provider.

Qobuz

When we formed Qobuz in 2008, our goal was to offer the digital world the aspects of music fandom that audiophiles, those who love music best, have always cherished. For us, this meant quality sound, quality editorial, and a freedom of choice that wholly excludes bias. As a result of our diverse collective culture and our musical education, our business catered to artists old and new. We wanted to design a service that catered to highly specialized music lovers, all over the world.

Sony Select China

Hi-Res Audio streaming.

SOUNDMACHINE

SOUNDMACHINE is a music service company focused on commercial environments like fashion boutiques, coffee houses and hotels. It delivers content to more than 10,000 locations across 65+ countries

TIDAL

TIDAL is an artist-owned global music-streaming and entertainment platform focused on the best sound quality to forge a deeper connection to the art. We bring fans closer to artists through unique content and exclusive experiences. TIDAL is available in 56 countries and our library houses over 70 million songs across all genres and 250,000 high-quality videos.

Palco Mp3

Música independente divulgada de verdade · 111 mil artistas, 1 milhão músicas e mais de 7 bilhões de downloads.
Examples of our work: